She might have a glam squad on hand 24/7, but Kylie Jenner knows a thing or two (or ten!) about make-up. Her look is always on fleek, leaving many wondering how she gets her gorgeous look!
Well here are some hacks she uses that you can use too for that special day;
Apply moisturizer with a brush
This helps evenly distribute moisturizer throughout your face. You can use a specialist face brush or any other oval brush with soft enough bristles not to damage skin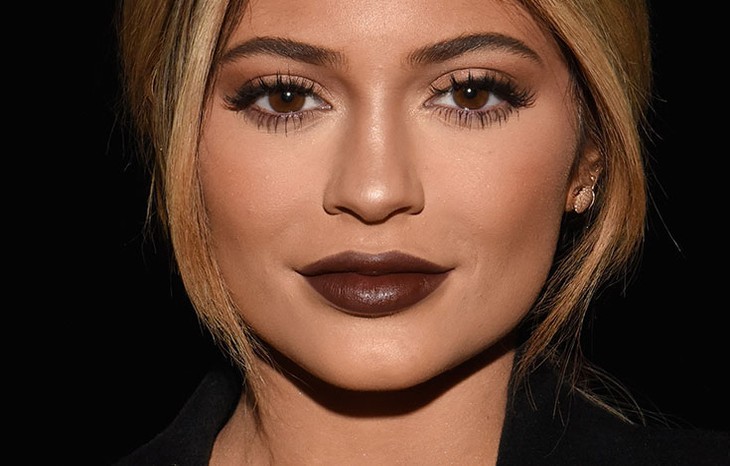 2. Let any mascara mistakes dry
Instead of dabbing any stray blobs of mascara when they are wet, leave them to dry. Then take a clear mascara brush or cotton bud and the dried mascara will simply brush away leaving no trace of residue.
3. Use tape to apply eye liner
Use a small strip at the side of the eye with the angle you want for your eyeliner. Then use it as a template to draw your flick without the worry of messing up. Peel it off and VOILA, you're done.
4. Use concealer to make lipstick last longer
While a layer of lip primer or balm will help lengthen the life of your lippy, Kylie prefers to use a layer of concealer. Coupled with a lip liner, it'll make your lip colour last all day without drying out and looking chapped.
5. Over line lips to make them look bigger
As Africans you may not have this problem, however, big lips are in!! Add a line on the edge of your lips and fill in with color.
6. To get more depth, ombre your lips
Kylie also uses a darker shade on the right and left side of the lips, then adds colour a shade lighter in a cm wide area down the centre. Once blended they give the illusion of a greater pout.
7. To define your eyebrows, outline with concealer
Want those perfectly defined Kardashian brows? All you need to do is outline your finished brows with concealer and blend in. It'll add a much clearer line around your brow and will act as a highlighter on the brow bone too.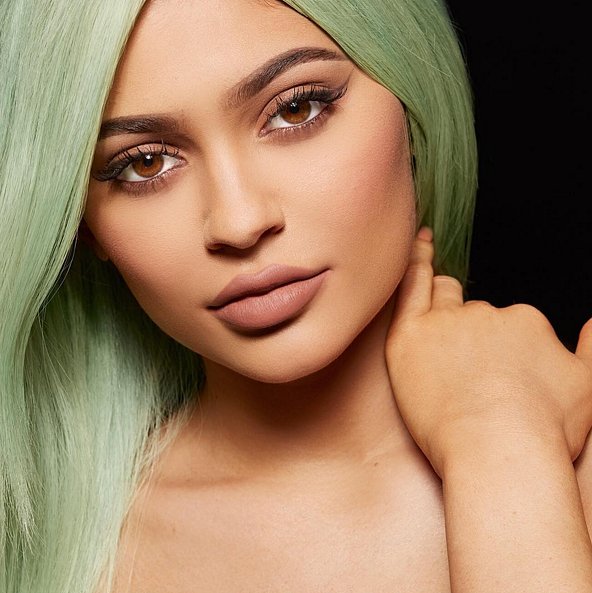 Will you be trying her make-up hacks? Tell us your experience below.
Courtesy of MTV and Elle.