2019 is going to be big for films, so its only right to start planning ahead and that means keeping tabs on every movie release date we know about. whether you want to circle your calendar for the latest and greatest upcoming movies on the way or you want to impress your friends by reeling off all the award-winning movies on the horizon, you'll probably need a month-by-month breakdown.
There's even a serious amount of Netflix movies to keep an eye on as the streaming service looks to becoming an even bigger player in the industry this year.
Do you have the hots for horror? they're all listed down below. Do you want to know when the Lion King lands? We've got you covered. In fact, there's even a whole bunch of movie release dates that we all know are coming in January 2019.
So strap in, start making notes and keep coming back for more.
January 2019 Movie Release Dates
 Escape Room (US) [Cinema] – Jan 4
Lionheart [Netflix] – Jan 4
A Dog's Way Home (US) [Cinema] – Jan 11
4. And Breathe Normally [Netflix] – Jan
5. Replicas (US) [Cinema] – Jan 1
6. Solo [Netflix] – Jan 11
7. The last laugh [Netflix] – Jan 11
8. The Upside [Cinema] – Jan 11
9. Revenge [Netflix] – Jan 15
10.  Glass [Cinema] – Jan 18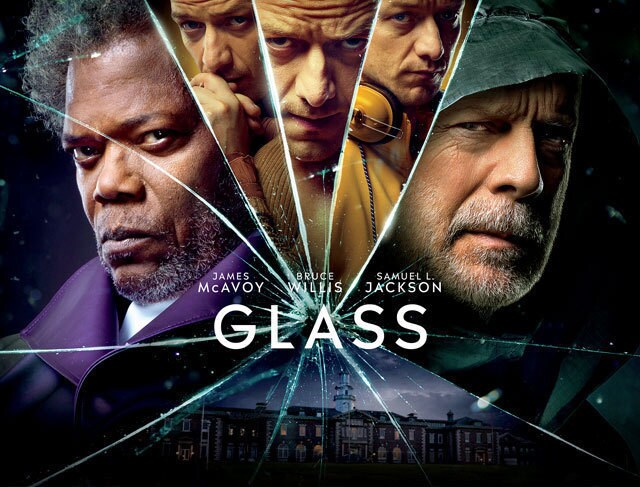 11. IO [Netflix] – Jan 18
12. Soni [Netflix] – Jan 18
13. Close [Netflix] – Jan 18
14. A Dog's Way Home (UK) [Cinema] – Jan 25
15. Animas [Netflix] – Jan 25
16. Polar [Netflix] – Jan 25
17. The Kid Who Would Be King (US) [Cinema] – Jan 15
18. Serenity (US) [Cinema] – Jan 25
Keep posted for more Updates on Movie release dates