Apple Inc. on Wednesday unveiled its newest series of its "X" (ten) line introducing three new models that's the IPhone XS, IPhone XS Max and IPhone XR plus the Apple watch Series 4.
While IPhone XS and IPhone XS Max are almost the same except for the Max being slightly bigger in size.
the XR is sort of different with the model being made for those who can't necessarily afford the other two models.
The new IPhone XS has a 5.8 inch screen while the XS Max comes with a 6.5 inch, the largest ever for an iPhone phone. The cheaper XR model has a 6.1 inch screen, bigger than the XS. Both the XS and the XS Max have an OLED HDR screen (Super Retina) while the XR has an LED screen.
Just like the IPhone X, users can unlock their phones through a Face ID and even better.
this time round the Face ID feature is more advanced and faster and all the issues that were experienced in the IPhone X may have been fixed in these new models.
According to apple, the new phone models are the fastest we currently have in the market. The three models have A12bionic processor which is a six-core chip. The company says the new processor will give the designs and others in the future the "speed and fluidity" needed to run applications and perform tasks.
When it comes to the camera, one would wonder what this IPhones that have been referred to as the most expensive IPhones have to offer.
The XS and the XS Max both come with two rear cameras, wide angle and telephoto and 12 megapixel sensors.
The phones can take pics even in low light environments and the IPhone has always had one of the best phone cameras anyways so with the new upgrades one can only imagine. The front cameras have the same aperture and megapixels as the IPhone X but with a difference in speed.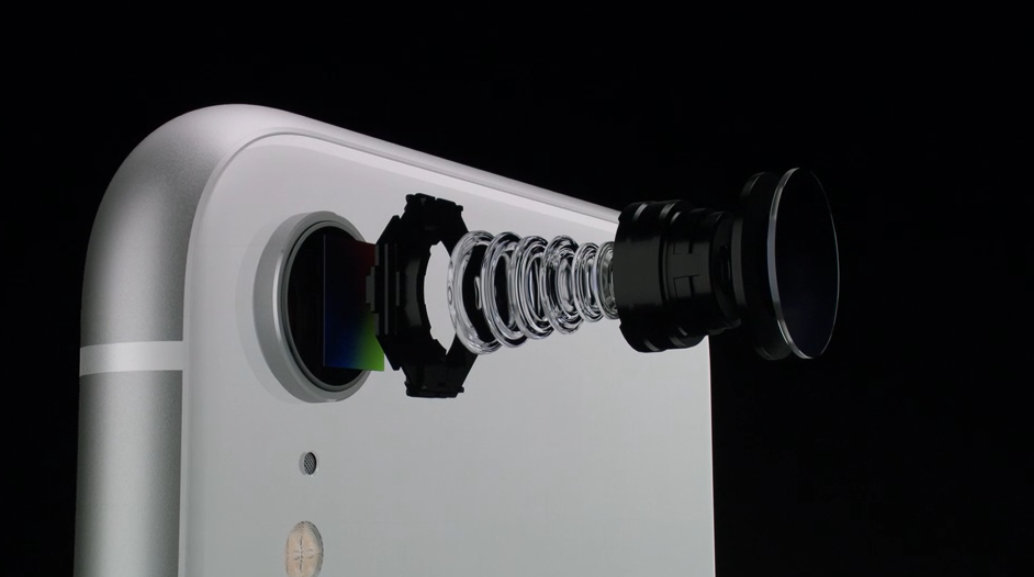 The XR will offer users 12 megapixel rear camera and 7 Megapixel selfie/front camera.
On matters to do with battery life, IPhone XS and XS Max will offer users a 30 and 60min battery life longer than the IPhone X. XR users have been given an hr. and half battery life longer the IPhone 8.
The three phones come with a 64GB, 256GB and 512 GB memory capacity respectively.
Unlike before, this new phones have also given the users the Dual Sim option.
The asking price for these phones will be anywhere from Ksh 75,000, Ksh 1,00,000 and Ksh110,000.