Apparently Big Sean and Jay Z are in the same WhatsApp group, after reports surfaced this week that the Bounce Back rapper cheated on his boo Jhene Aiko.
According to US publication Jasmine Brand, the star cheated on Jhene with none other than…wait for it…Nicole Scherzinger. Yes. That Nicole Scherzinger!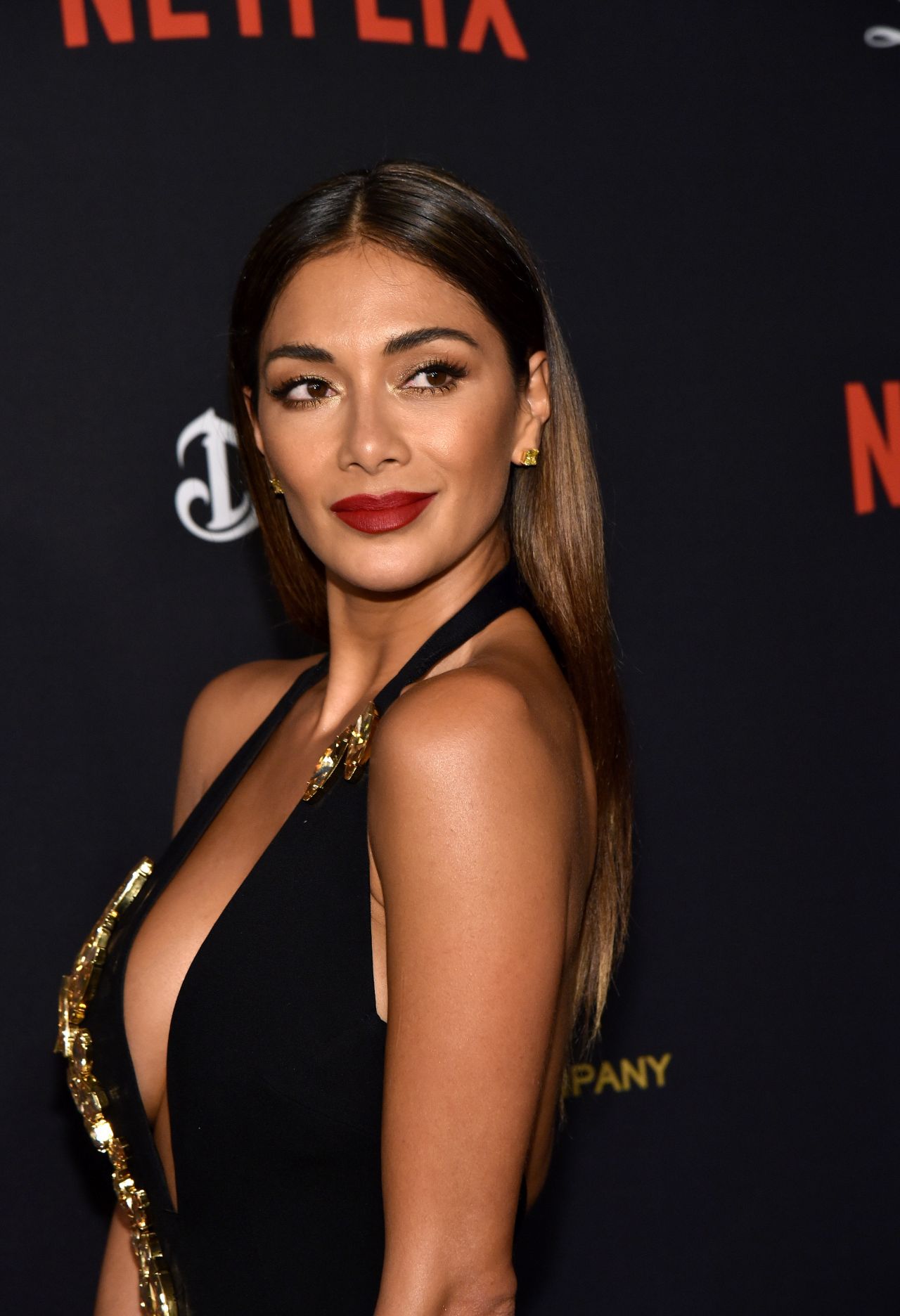 Apparently the pair were spotted getting cosy during an Oscars party but because no cameras were allowed in the venue, there are no receipts to prove it.
While most fans were heartbroken and waited to hear if it's true, Twitter users were ready for action and started dragging Sean with hilarious memes and messages
So Big Sean Cheated on Jhene Aiko with her?!

I mean… pic.twitter.com/PasaZIhqWw

— OMG Its Khairy (@OMGits_Khairy) March 13, 2018
Jhene Aiko scrubbing Big Sean's face off her arm like pic.twitter.com/3v3NvoetGC

— Philip Lewis (@Phil_Lewis_) March 13, 2018
Black men when we found out our brother Big Sean didn't really cheat pic.twitter.com/MNXKODR9ZK

— Rey Caya Hico (@jrad30) March 13, 2018
Big Sean: I'm sorry
Jhene: pic.twitter.com/si0R2UTHfW

— Michael Saunders (@Angelo_vo) March 13, 2018
Women when they find out Big Sean didn't cheat pic.twitter.com/0xP6j5KYiv

— Sebastian Restrepo (@Sebas_RestrepoP) March 13, 2018
Jhene Aiko denies Big Sean cheating rumors. pic.twitter.com/jBcf8xeUaP

— Karen Civil (@KarenCivil) March 13, 2018