They definitely lasted longer than anybody ever thought. Eric Omondi and Chantal had been together for four good years.
According to Chantal, the breakup was as a result of discussions they held together from the month of April where they resolved to amicably part ways.
Chantal posted on Instagram that the relationship has been challenging for her considering that her family resides in her native country, Italy.
"Hello guys, I hope this finds you well I have been silent for a while…Eric and I have had long discussions for the past one month. As you all know my family lives in Italy and it's been really challenging for both of us," wrote Chantal.
She added that even though their romantic chapter was closed, they remain friends. Chantal noted that to her, it was not goodbye but more of a "see you later."
"I love Eric and I will always love him and we are okay; we created the best of moments together, we shared our dreams and visions but most importantly we shared our lives. And I will always cherish every single moment.
While they were together, they gave us some memorable moments we will never forget. Here they are;
When they had us thinking the got married
2. When he put all men to shame during Valentines. As other couples are busy buying flowers, Eric dug deep into his pockets to buy Chantal a new car.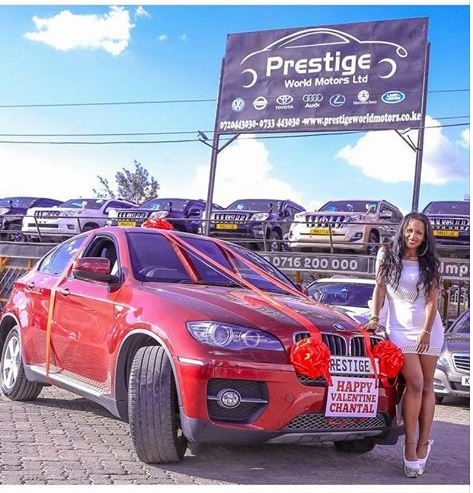 3. When he welcomed her in a BIG way.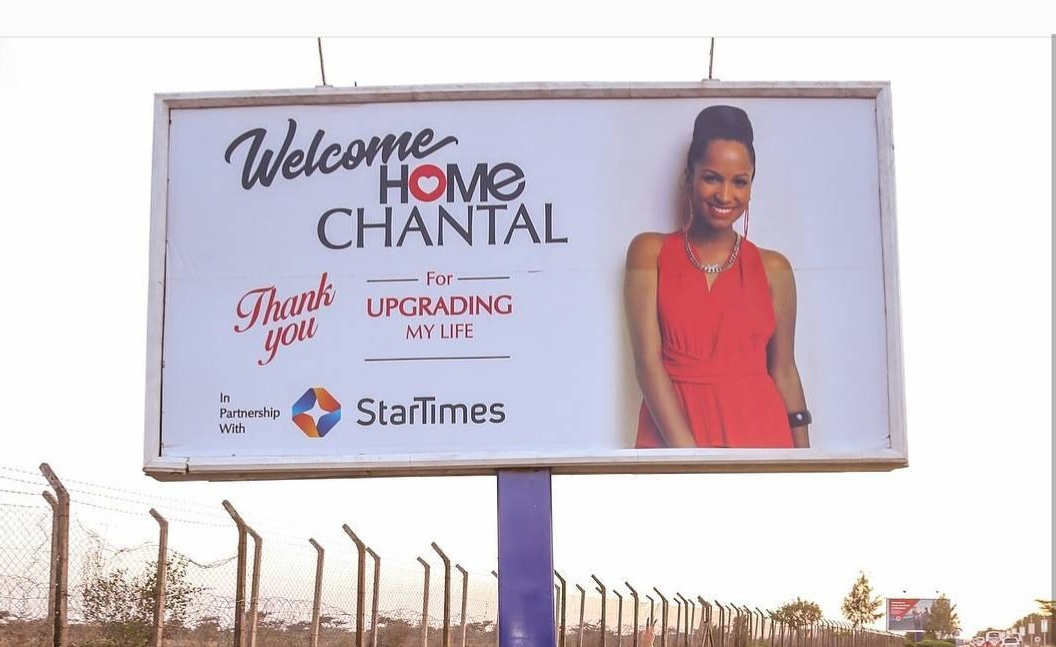 4.When they pulled this stunt
They will definitely be missed.