Musician Diamond Platnumz's manager, Sallam Sharaf, has contracted coronavirus.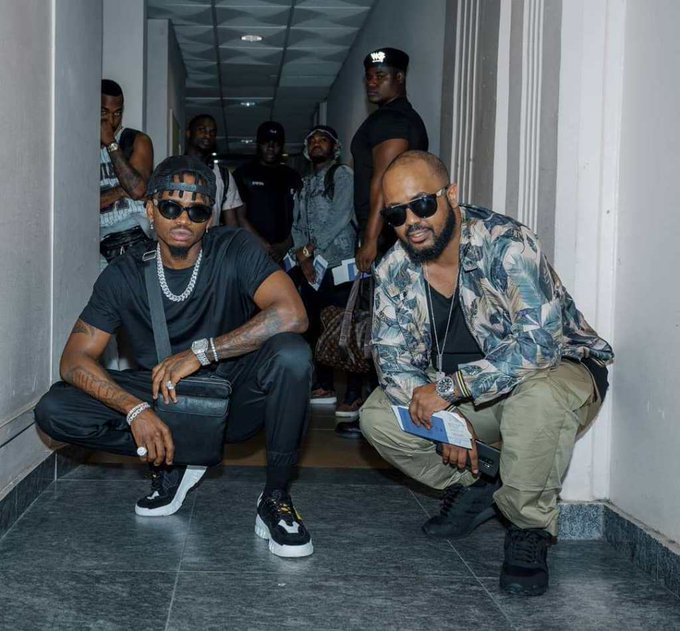 Sharaf took to Instagram to announce that results for a coronavirus test he had taken, returned positive Thursday.
"I have received coronavirus test results, and I would like to confirm that it has turned out positive. Currently, I am under mandatory quarantine, and being monitored closely by doctors. I would like to thank the Tanzanian Government for the good medical services I am receiving. Since Tuesday, I have been in isolation. The nurses at the hospital I am admitted in are good to me. May God protect them, and give them good health," said Sharaf on Instagram Thursday, March 19.
"[I urge] everyone to be safe out there. This shall pass," said Sharaf.
Award-winning Tanzanian musician Diamond Platnumz, who is managed by Sharaf, responded on Sharaf's Instagram post, saying: "Get well soon, manager."
We also wish him a quick recovery as he goes through this times.
Courtesy of K24.co.ke and instagram.com.