FaceApp — the photo editing app that uses neural networks to create dramatic photo edits — is skyrocketing to social media popularity again. Thanks to a new aging filter on FaceApp seeing many local artists also take part in the fun.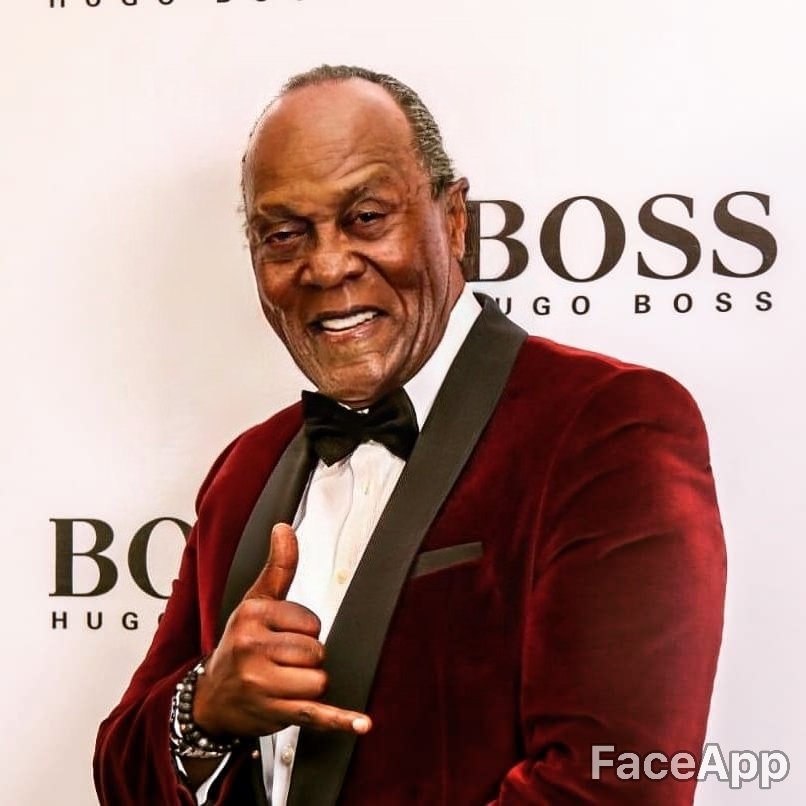 The 'FaceApp' viral trend which takes your picture and re-imagines you with an extra 50 years on the clock may be exposing its users to its Russian developers.
Experts are warning of security concerns with FaceApp, made in 2017,  which puts a filter over your face, as it has permanent access to your photos.
Concerns focus around a questionable clause in the app, which can access, store and use images from your camera roll, without your permission.
How does FaceApp Work?
The free service uses artificial intelligence to edit a picture in your phone gallery and transforms the image into someone double or triple your age.
It can also change your hair colour, allow you to see what you look like with a beard, swap genders and even look younger.
FaceApp is currently one of the most downloaded apps for both iOS and Android, as #faceappchallenge posts have taken over social media.
Any Cause for Concern?
The terms and conditions of the app essentially give FaceApp access to use, modify, adapt and publish any images that you offer up in exchange for its AI.
James Whatley, a strategist from Digitas. UK, posted an excerpt on his Twitter page.
It reads: 'You grant FaceApp a perpetual, irrevocable… royalty-free… license to use, adapt, publish, distribute your user content… in all media formats… when you post or otherwise share.'
The American Democratic National Committee reportedly sent out an alert warning 2020 Democratic presidential campaigns from using the app due to concerns about the app's Russian developers. According to a report from CNN, and Senator Minority Leader Chuck Schumer has officially asked the FBI and FTC to conduct a national security investigation into FaceApp, according to NBC News:
NEW: First to @NBCNews: @SenSchumer is asking the FBI and FTC to conduct a federal national security & privacy investigation into the Russia-based company, Face-App, which is producing all of those aged photos of your friends you're seeing on social media.

Full letter is here: pic.twitter.com/9Q72yrj92c

— Frank Thorp V (@frankthorp) July 17, 2019
FaceApp is allowed to use your name, username 'or any likeness provided' in any media format without compensation and you won't have any ability to take it down or complain about it, reports claim.
It also will not compensate you for this material and it will retain the image long after you've deleted the app.
Twitter users have also pointed to the app's Russian origins — FaceApp is owned by a company, Wireless Lab, which is based in St. Petersburg.
Ariel Hochstadt, Security Expert said.
'Hackers many time are able to record the websites that people visit, and the activities they perform in those websites, but they don't always know who are those users,'
'Imagine now they used the phone's camera to secretly record a young gay person, that visits gay sites, but didn't yet go public with that, and they connect his face with the websites he is using.

'They also know who this image is, with the huge DB they created of FB accounts and faces, and the data they have on that person is both private and accurate to the name, city and other details found on FB.'
The Russian government doesn't even need to own the database it screens against the database from the app.
Courtesy of Daily Mail UK.