A lot of criticism has been poured on Tanzanian Sensational Singer Diamond Platinumz on issues to do with dating older women.
When Diamond had Zari Hassan as a soulmate, most people had things to say on issues to do with age.
The age difference between Zari Hassan and Diamond Platinumz came to display.
Now if you thought it was Diamond Platinumz who love dating elder women, you are quite wrong as his mother Sandra is also enjoying love life with a younger partner.
Rally Jones, the younger lover of Diamond's mum shared a picture with the celebrity mum on the internet that led netizens to add their tone.
"In life, I had told myself that when the right time comes for me to marry, I will marry one wife only. I have married her and I am not looking for anything else apart from her. Whoever wants Instagram trivia should come with a marriage certificate,"
he wrote.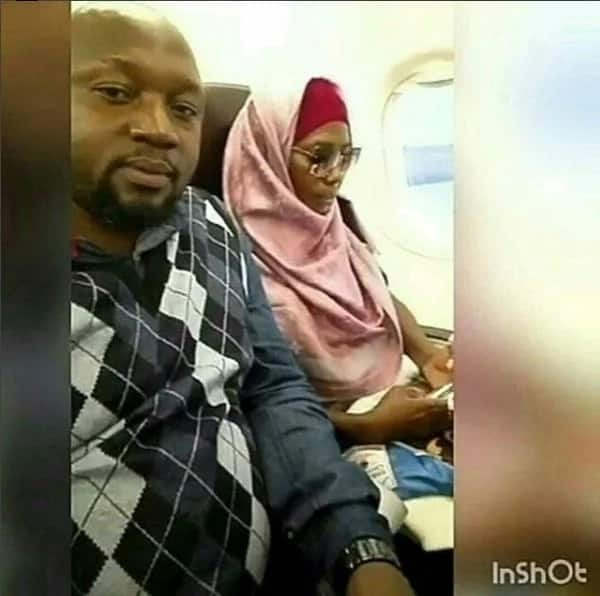 Rally Jones shared a legal marriage certificate that shows he is there to stay and those who feel like he might leave to keep waiting.