Gender Equality in tech is key to ensuring we Leave No One Behind in our increasingly digital world. Expand horizons and change attitudes for the next generation of #womenintech this #GirlsinICT Day and every day of the year!
Choosing a career path can be stressful and overwhelming. To find what your perfect career choice would be you should evaluate yourself and determined what you truly enjoy doing.
We're in the 21st century and today everything's about technology. It's seen in almost every aspect of modern life. If you enjoy technology and specifically keeping up with the latest advances in the field of information technology, you might want to turn your hobby into a career. In today's society, information is paramount and information technology (IT) influences all kinds of human activity.
Benefits of the technology include increased productivity in many work-related and personal tasks.
INSPIRE THE NEXT GENERATION WITH EXAMPLES OF WOMEN IN TECH
Catherine Muraga of @SidianBank saying that she got into tech because of curiosity of how things work! The secret is to be self-aware of what drawn!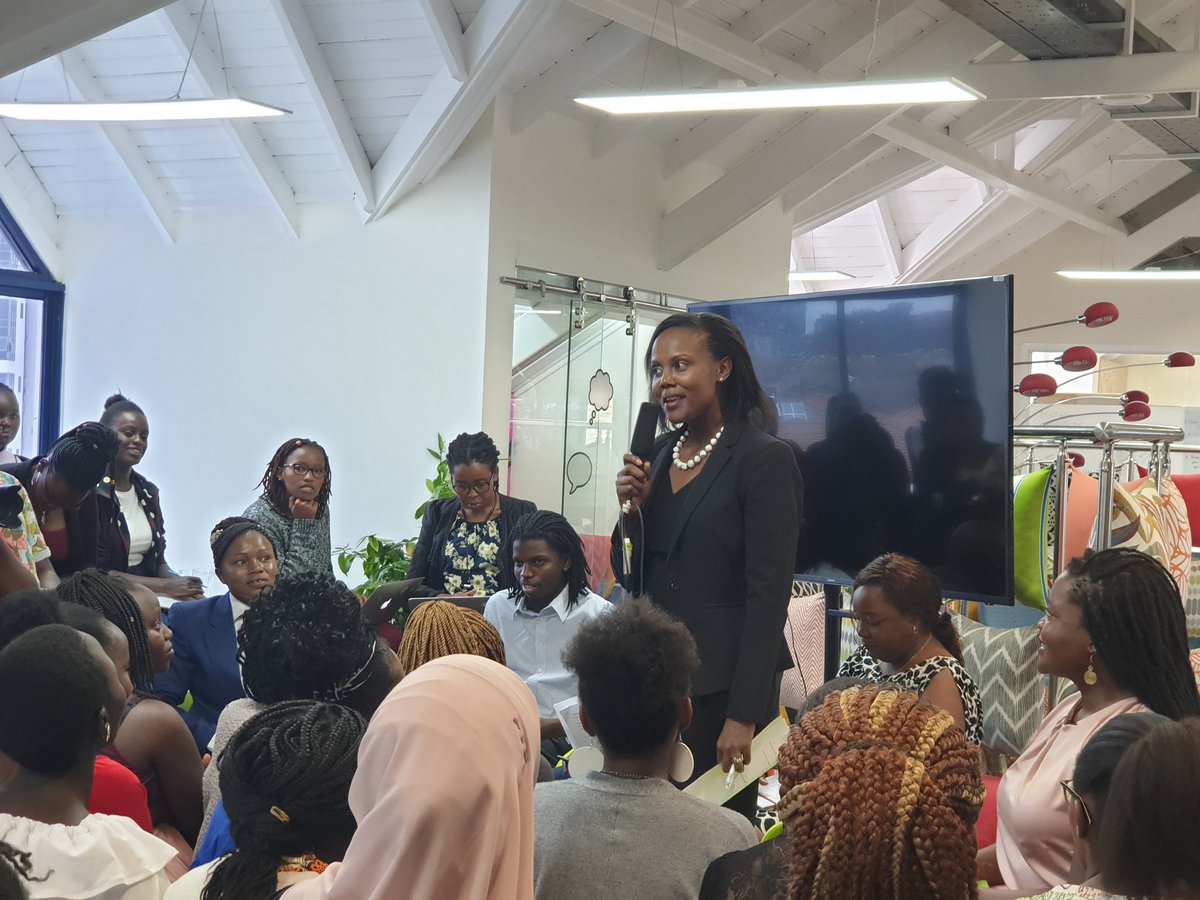 2. PROVIDE GIRLS WITH HANDS ON ACTIVITIES IN TECH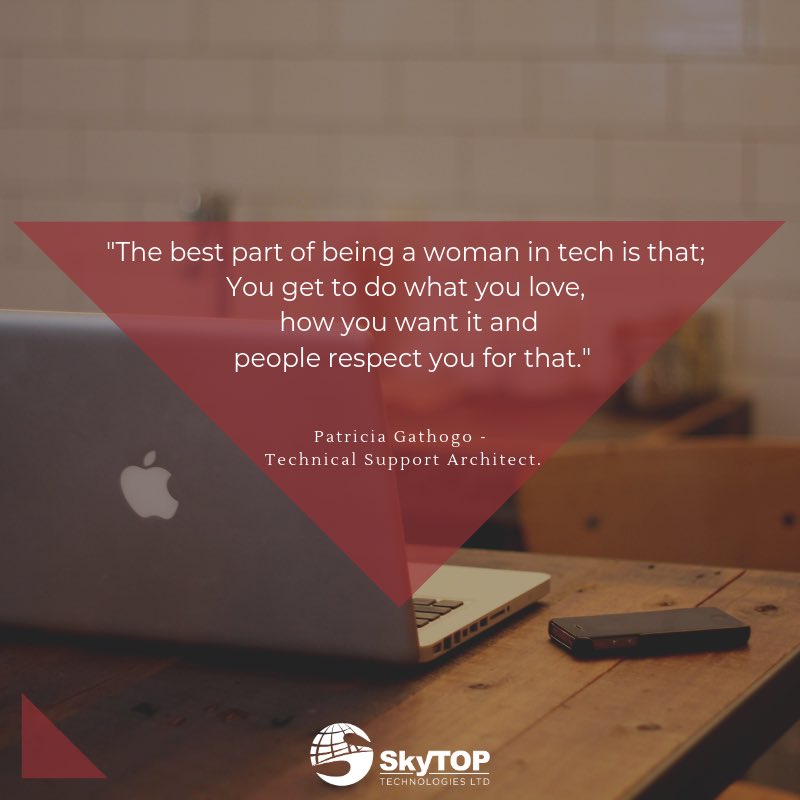 3. TAKE THEM BEHIND THE SCENES OF A TECH COMPANY
"I'm a Data Warehouse Administrator at BML and I'm very lucky to work in a field I'm interested in. We as women are strong enough to lead in the ICT field that offers so many career paths. If we believe in ourselves, others will too." – Niuma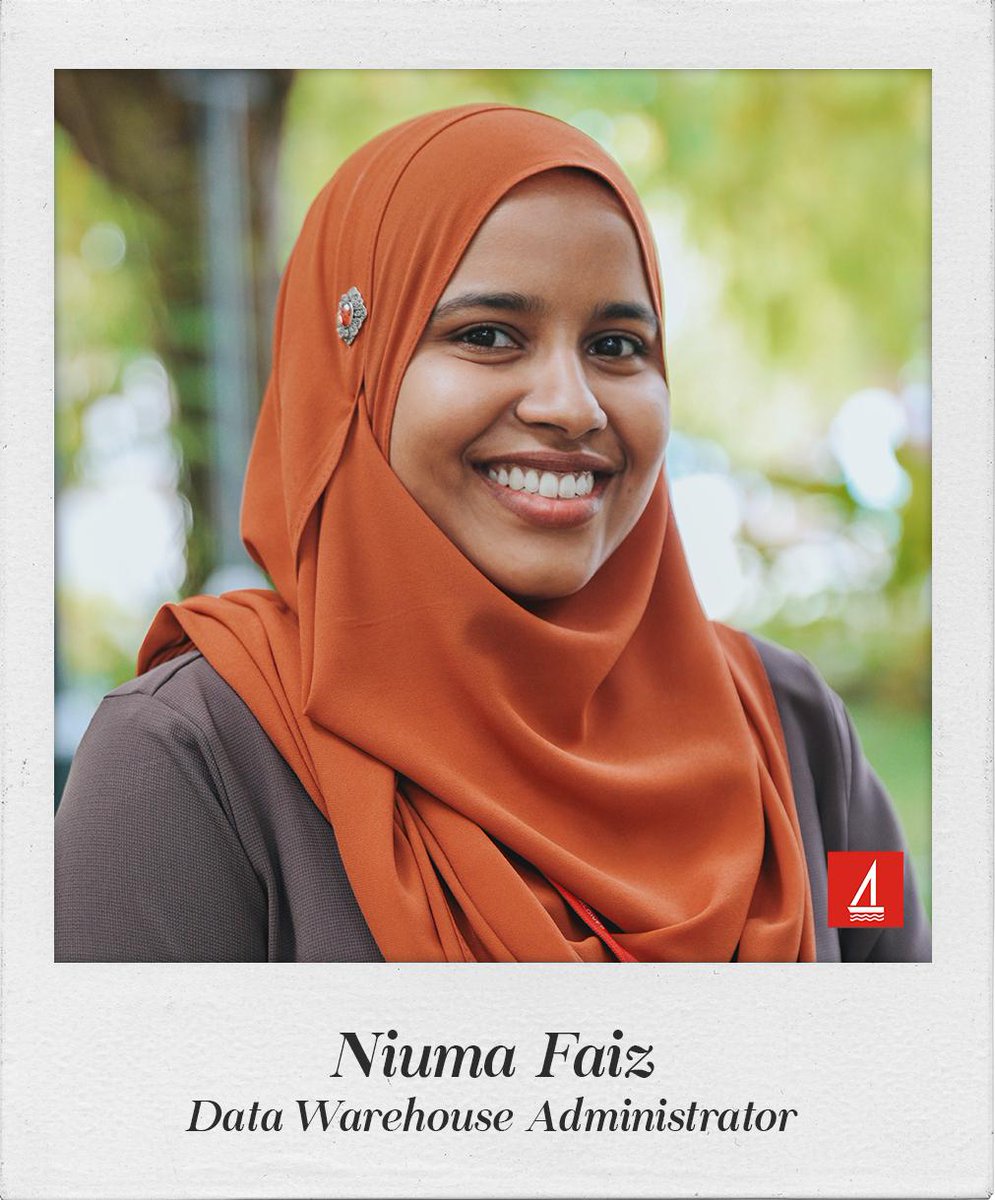 4. SHOWCASE THE WIDE VARIETY OF TECH CAREERS AS CAREER FAIRS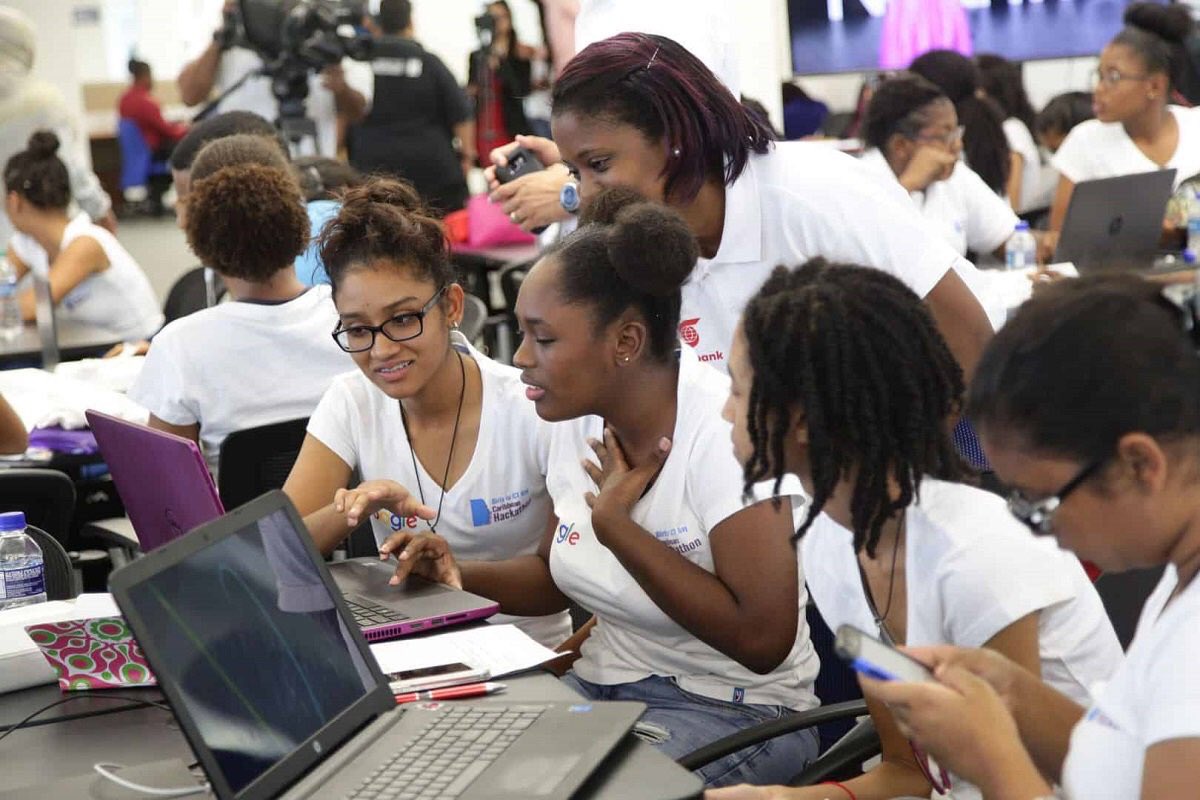 Information technology is incredibly diverse and it's not just about fixing computers or laptops. This course will allow you to take your career in a number of different directions. Careers vary from a technical writer, web developer, information technology director, chief technology officer and so much more.
IT graduates will also be prepared to specialize in far wider areas of interest. The job market in computing and information technology is growing. These jobs require skill, training, and a logical thinking process.
Many of these careers are demanding and stressful but most offer a hefty financial reward.
Are you interested in entering the ICT sector? Tell us below.