The score line was old fashioned but graced with a very modern performance. France gave the world cup 2018 a heroic sendoff with their opponents Croatia who won the hearts of many people despite their loss at the finals. This was the first world cup final since 1974 to set three goals before half-time. There wasn't an empty seat at the Luzhniki stadium for Sunday's showpiece between France and Croatia.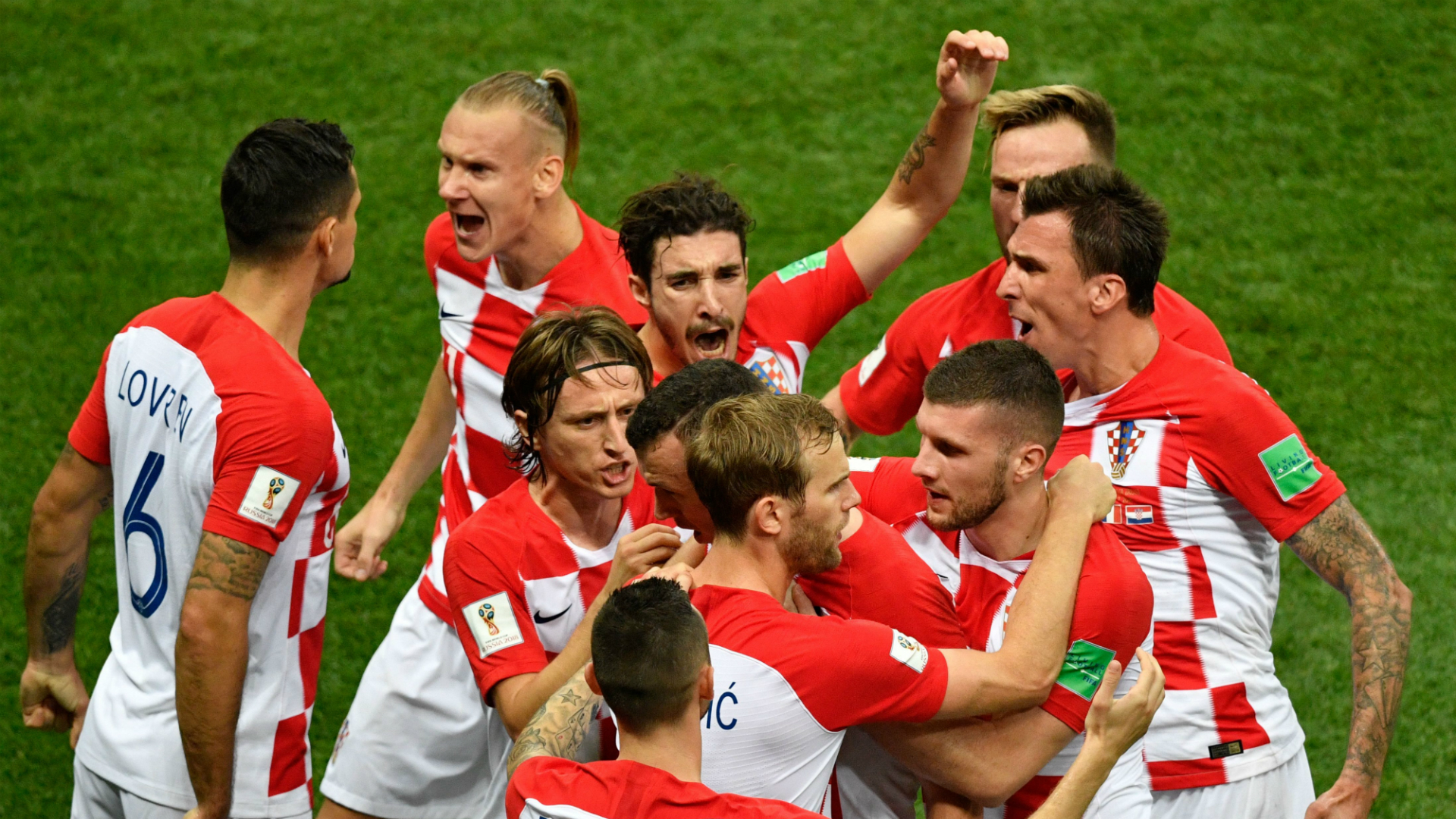 France had an organized defensive unit with the exciting new talent from Kylian Mbappe and with a new Paul Pogba from Manchester United as he set to prove his critics wrong in the biggest game of his career. France took the lead at the game just after the 18th minute when Mario of Croatia scored an own goal from a free-kick. Mario became the first player to ever score an own goal at a world cup final. Another goal from France came in at the 36th minute when they were awarded a penalty.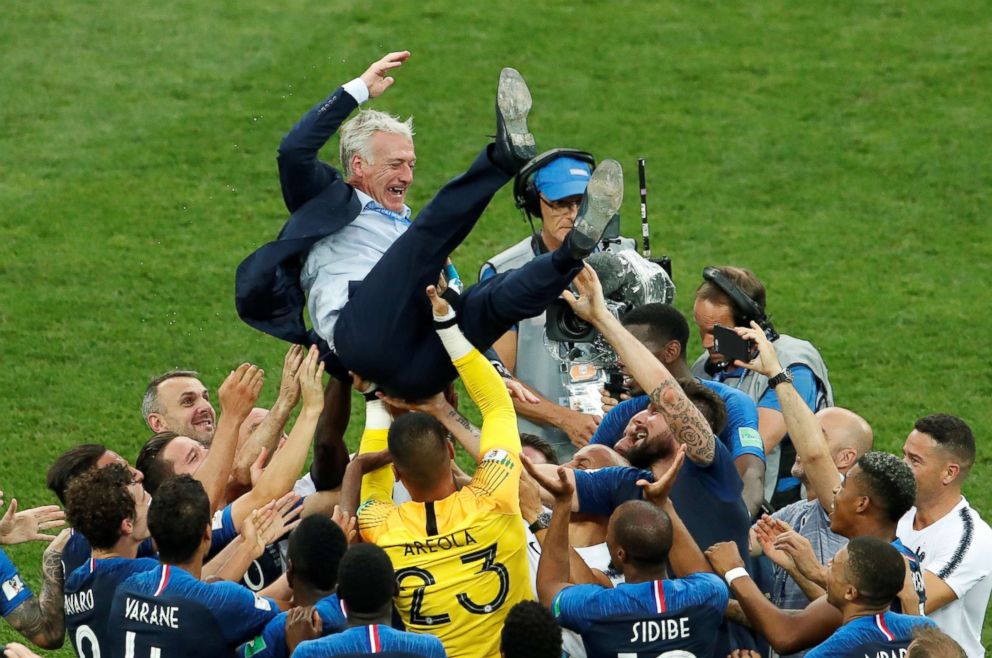 Paul Pogba showed his talent when he scored a goal at the 59th minute. Six minutes later Kylian Mbappe added the 4th goal bringing it to a 4-2 against their opponents, Croatia. The victory was France's second in their history with their first success coming 20years ago on home soil.
The world cup has since been named as the VAR –World Cup as the new technology played part in sending many teams home but favored some like France who later become the winners in the just completed World Cup.