Humble beginnings have never been a barrier to making that `dough' and with consistency you'll definitely be in the money making world. There is an urge to get rich faster but this always turns out to be a fantasy. You can decide to change the fantasy into action by engaging in money-making ideas.
Here are some of ideas to help you get started;
Instead of boasting of a lot of followers on the social media platforms, how about Making Use of those followers. Online shopping and all sorts of online marketing have taken to social media as the name suggest. Cloth brands have opted on using social media influencers to showcase their products.
This can be a good side hustle. Turning the large following into money  making business.
It is an online hospitality service for people to rent or lease short-term accommodation. This can be a good money makibg activity especially if you have extra space at your place. AirBnB has started taking root in Kenya and that little extra space for money will be a great thing to make money out of.
Not every office provides its workmanship with food. If you love cooking and making dishes this can be a good side hustle to start you off. Making simple snacks in the morning or going a notch higher and cooking lunch for office staff can work well.
Probably this can take long for office staff to trust your cooking or food supply but tenacity of purpose is very supreme.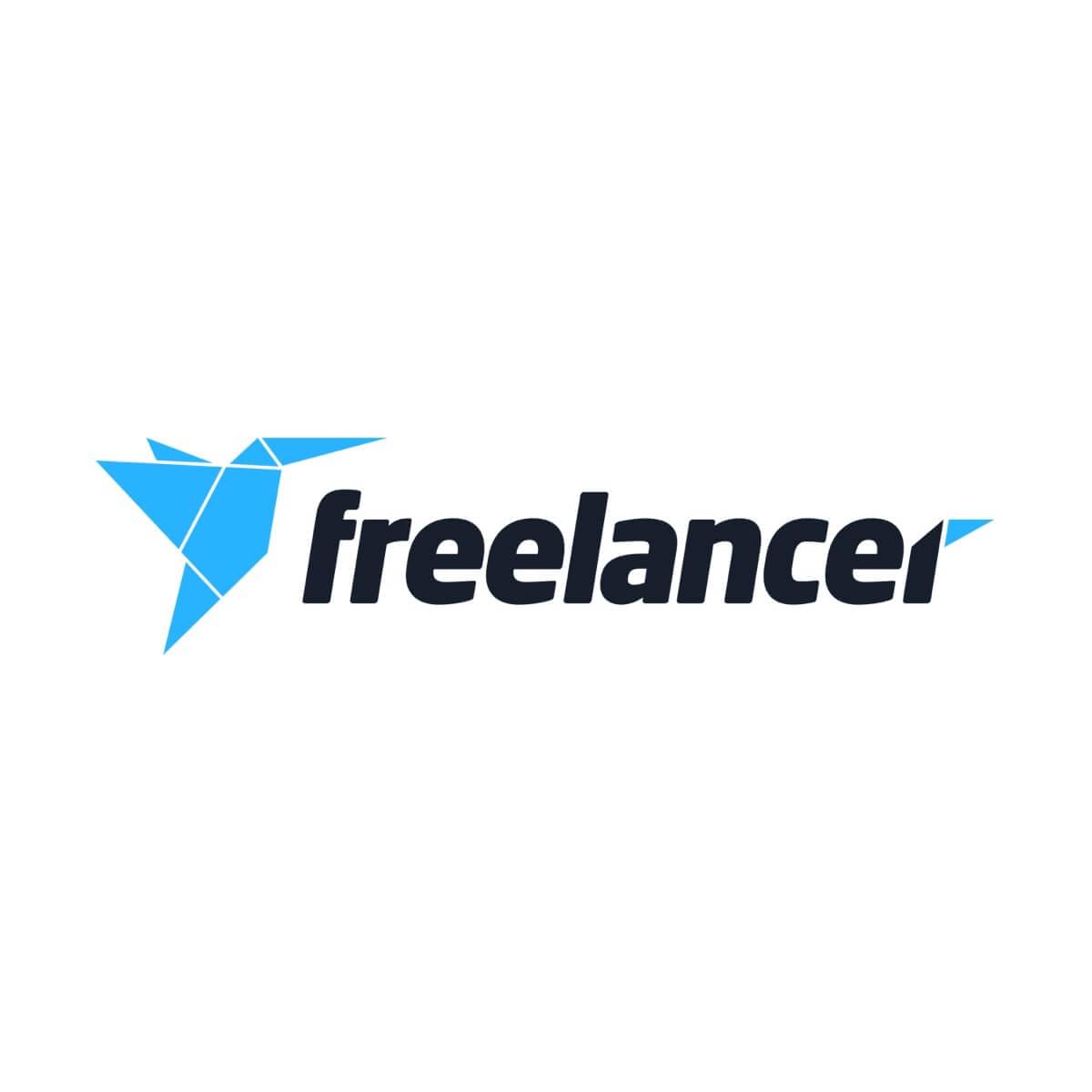 The internet has endless possibilities, freelancing being one of them. If you're a trained and a skilled writer this can be the perfect platform for you. Freelance writing has been a money making venture for serious individuals seeking to tap into the opportunity that there is. Freelance can also be also done locally through project writing and such.