Actor Idris Elba was named the sexiest man alive by People magazine on Monday. The London born actor 46, is a star of The Wire, Luther, and Mandela: Long Walk to Freedom was revealed as this year's winner on Monday's The Tonight Show Starring Jimmy Fallon.
Idris, is the 33rd sexiest man alive since People magazine started the contest. He joined some famous previous winners like, Mel Gibson, Dwayne Johnson (The Rock), David Beckham and Blake Shelton who took the role last year.
Idris, told the People magazine how he reacted to the news
He said:
"I was like, 'Come on, no way. Really?' Looked in the mirror, I checked myself out.
"I was like, 'Yeah, you are kind of sexy today'. But to be honest, it was just a nice feeling. It was a nice surprise – an ego boost for sure."
The actor added:
"My mum is going to be very, very proud."
Idris posted on Twitter to thank his fans for voting for him and also urging them to vote in the midterm elections. He said
Who'd have thought it! Thank you, people, & all the fans for naming me #SexiestManAlive.
"I'm honored & thankful. What's even more important is your vote in the midterm elections. Your vote can make a difference!"
Idris who's now 6 feet, 3 inches said he had an awkward time growing up. He said,
"I was very tall and skinny. And my name was Idrissa Akuna Elba, okay? I got picked on a little bit.
"But again, as soon as I could grow a mustache, I was the coolest kid on the block. Grew a mustache, had some muscles, bonkers."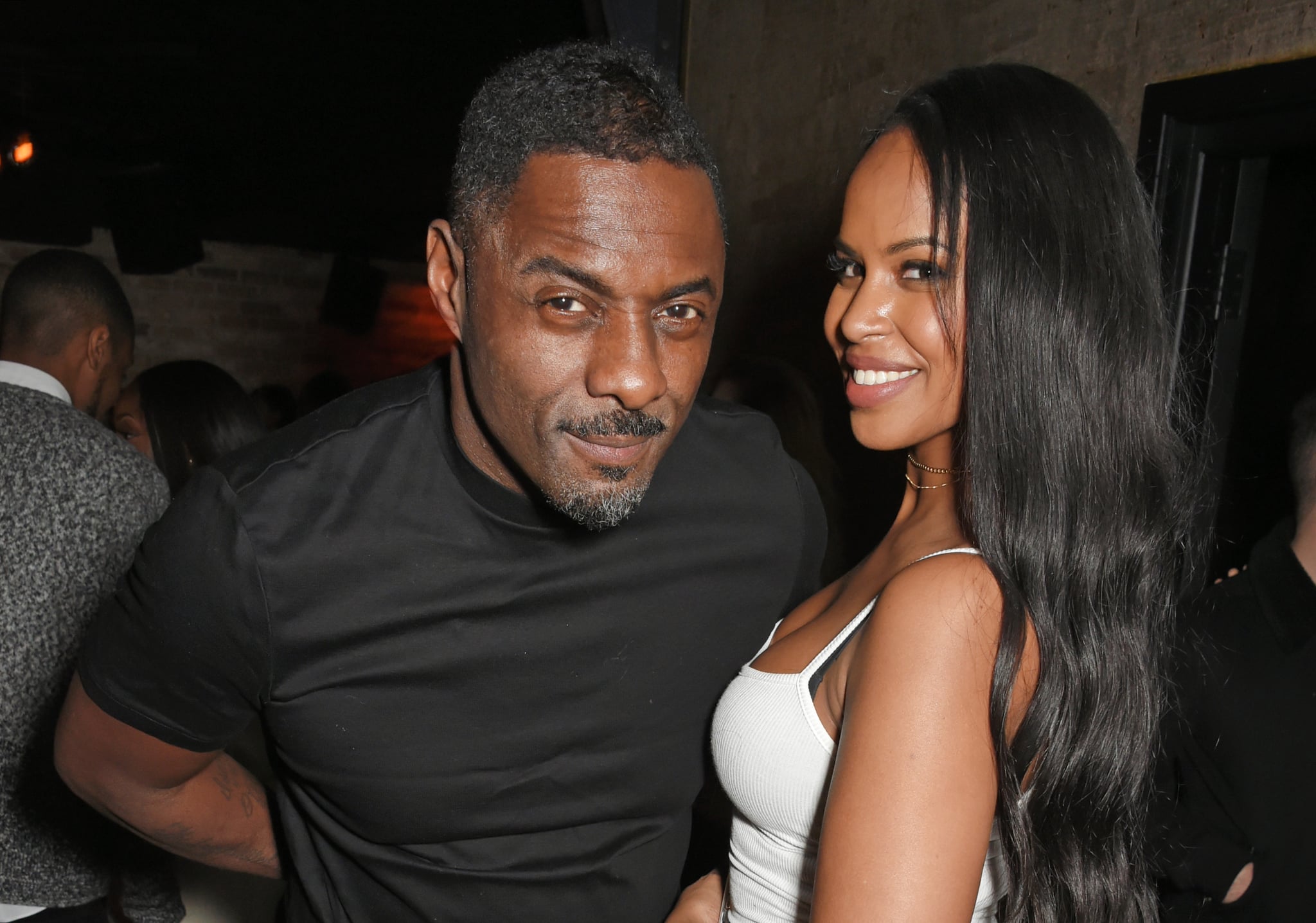 Idris is a father of two and he recently proposed to his model fiancé Sabrina Dhowre who is a 29-year-old lady.