Kenyans are now rushing to get the Huduma number as the countdown is on. We are ow two days to go and the lines are looking exhausting.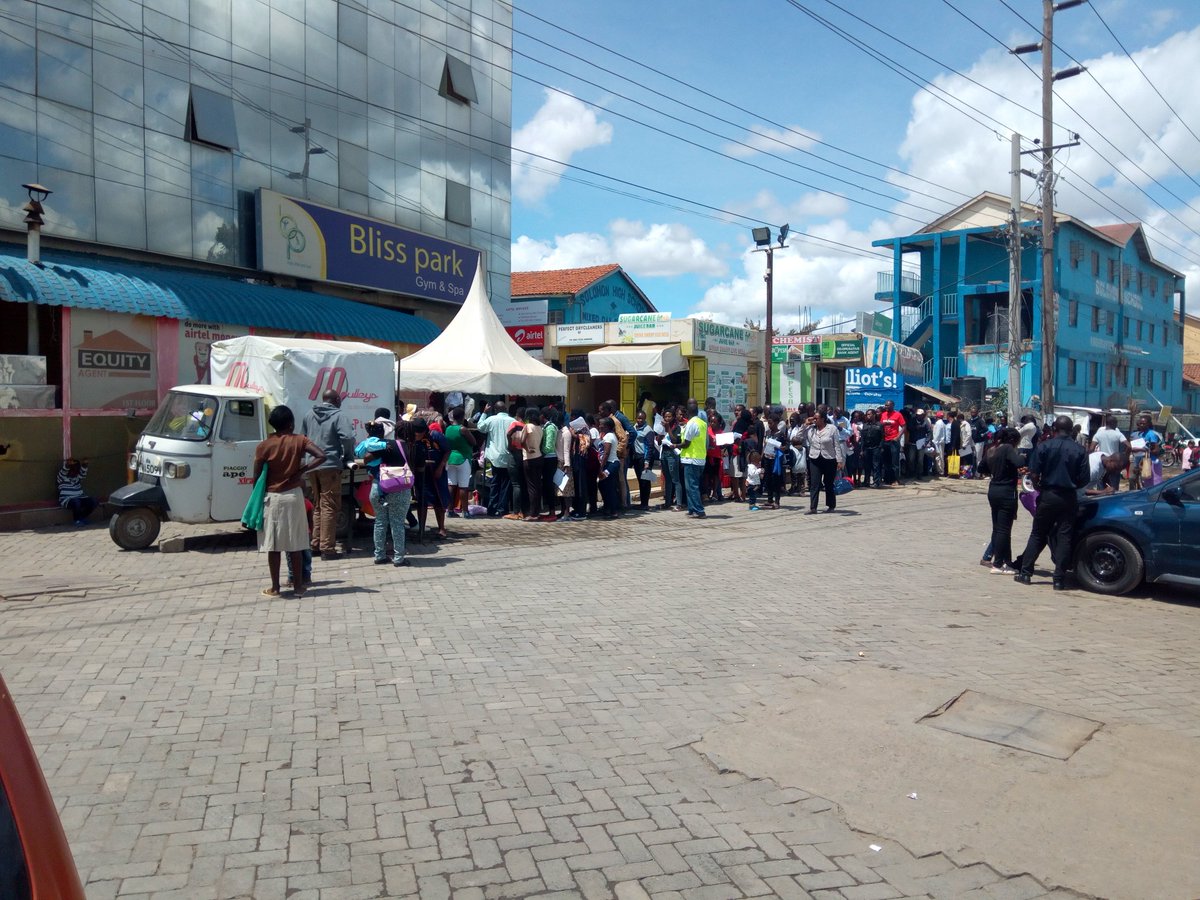 However, a recent article by Aljazeera's Nanjala Nyabola exposes the Huduma number for what it really is, 'Digital colonialism.'
What is the Huduma Number?
It is a 'service' card that will help Kenyans access all government services ie filing taxes, collecting ID numbers, driving licenses, etc. The citizens in a number of counties are required to register their biometric details, other identification numbers, and their physical address to receive a new number to be used as "a unique identifier".
The Huduma card will join your ID, passport, driver's license, birth certificate, National Social Security Fund card, National Hospital Insurance Fund card, Kenya Revenue Authority Tax PIN, etc.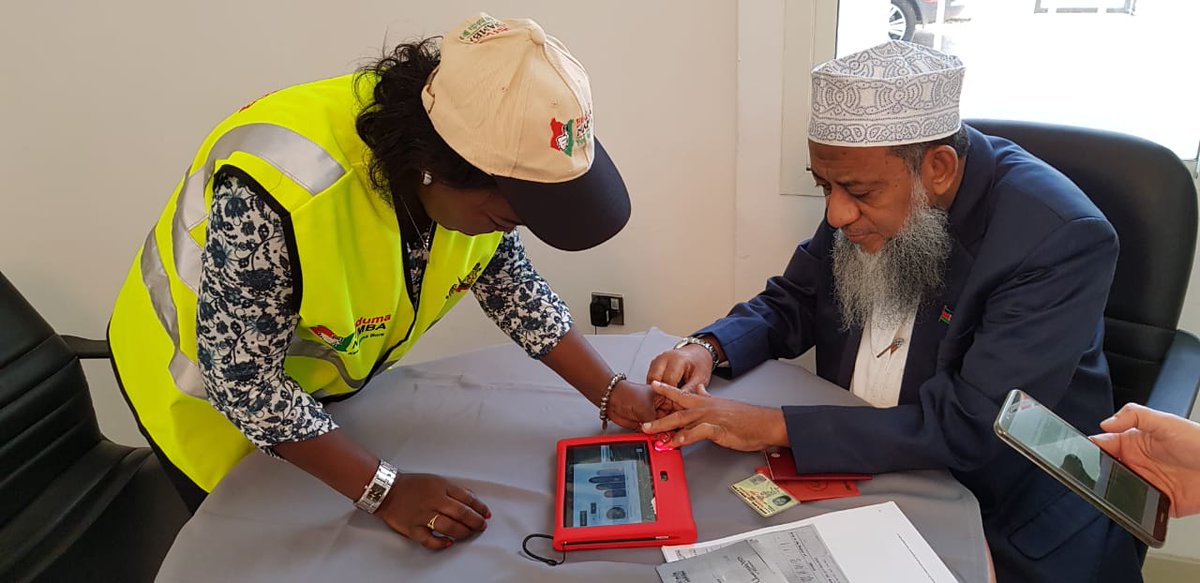 Is the Threat of denying government services blackmail?
Forcing citizens to sign up for a financial product under the threat of denying them important government services isn't governance, it is blackmail. Kenya's constitution provides that all legislation must be subjected to public participation.
Yet, this ill-informed initiative was announced at a press conference and information about it was distributed on both traditional and social media.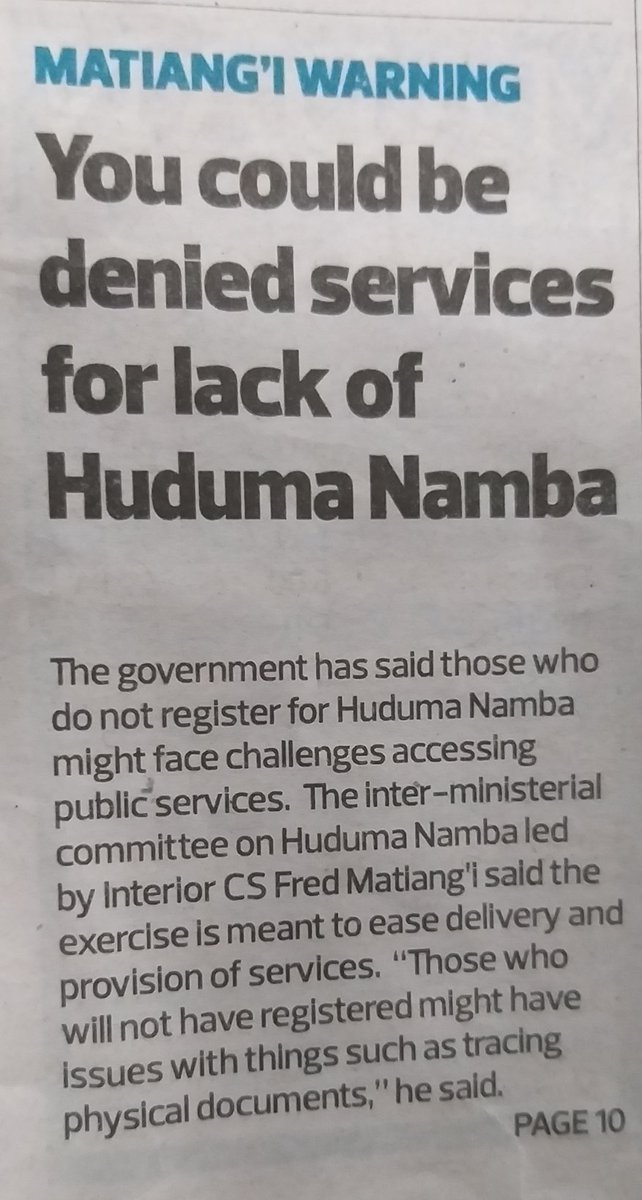 Secondly, Kenya still does not have a data protection law. That means that this massive data collection exercise – including facial recognition, fingerprints and other key citizen data – will be in place in the absence of any real legal oversight.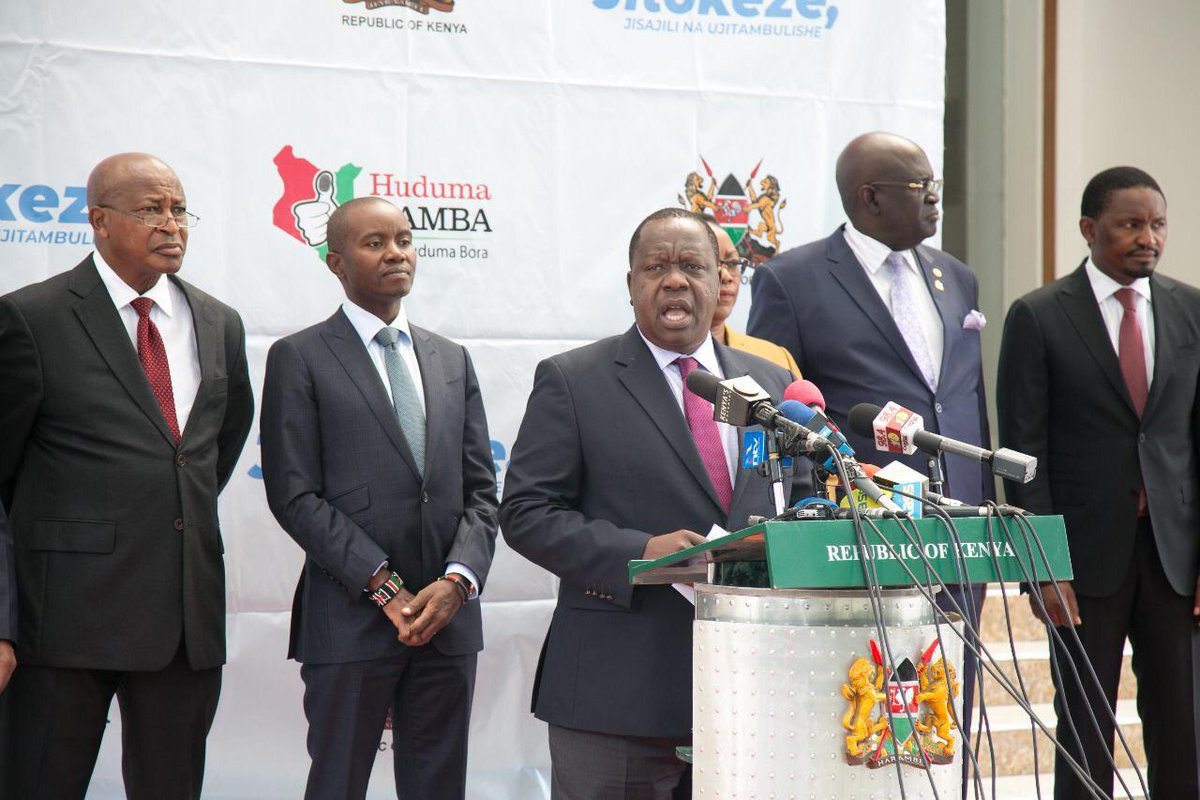 What is Digital Colonialism?
"Digital colonialism" according to the book Digital Democracy, Analogue Politics, is where a private corporation in one country is given political power over citizens of a second country for its own economic benefit.
Kenyans also routinely complain of their private mobile data being sold to third-party service providers without their consent. They often receive a barrage of unsolicited text messages and have to pay to unsubscribe from such premium services.
Women have also complained of being harassed by security guards to whom they must provide key contact details before accessing any public or private buildings.
As it stands, if you are Kenyan, your data is not secure or safe, especially not from a government that has routinely avoided creating a legal framework to at least give citizens some form of recourse when violations happen. This Huduma number is an ill-timed, ill-advised initiative that should be suspended until further public participation and consultation occur.
How free can a country be when citizen information that is central to government and governance is nothing more than a commercial product owned by a foreign corporation?
Is this an infringement on our rights or protection? Share your thoughts below.
Courtesy of https://www.aljazeera.com.