Khaligraph Jones woke up today and did a two-minute tribute song to 254 rapper Prezzo. He did this as a way of appreciating him for his contribution to the music industry.
Rapper Prezzo was known back in the days as one of the phenomenon artists in Kenya who were loaded with cash. His video shoots costed him a lot of cash back in the days basically in the year 2005 where he was a house name.
According to Khaligraph, Prezzo was a role model to many including himself. At the age of 13 years, he looked up to Jackson Makini a.k.a Prezzo. He narrates how his songs and dress code inspired him to become whom he is.
Khaligraph is also a renown act that has boomed the industry with his musical jam over the years.  You can check out this two minute video.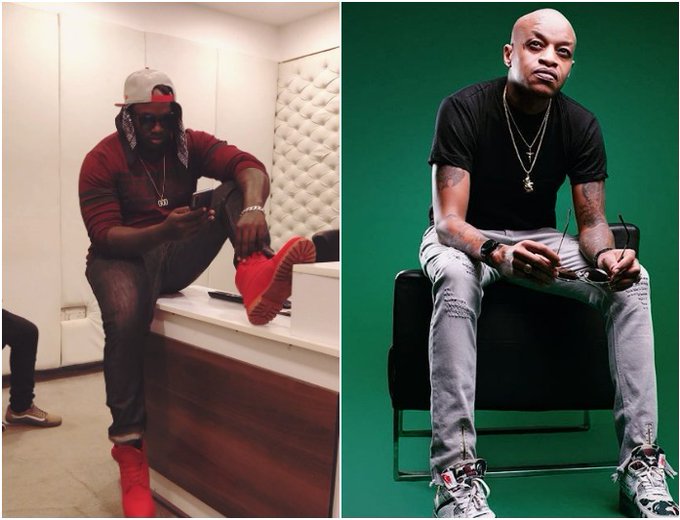 Big Shout To Prezzo , Gotta respect The OGs.#respectthogs pic.twitter.com/seAaNBiqOP

— Khaligraph Jones (@KHALIGRAPH) September 4, 2020