The Grammy-nominated rapper and community activist Nipsey Hussle has been shot dead outside his Los Angeles clothing store, aged 33.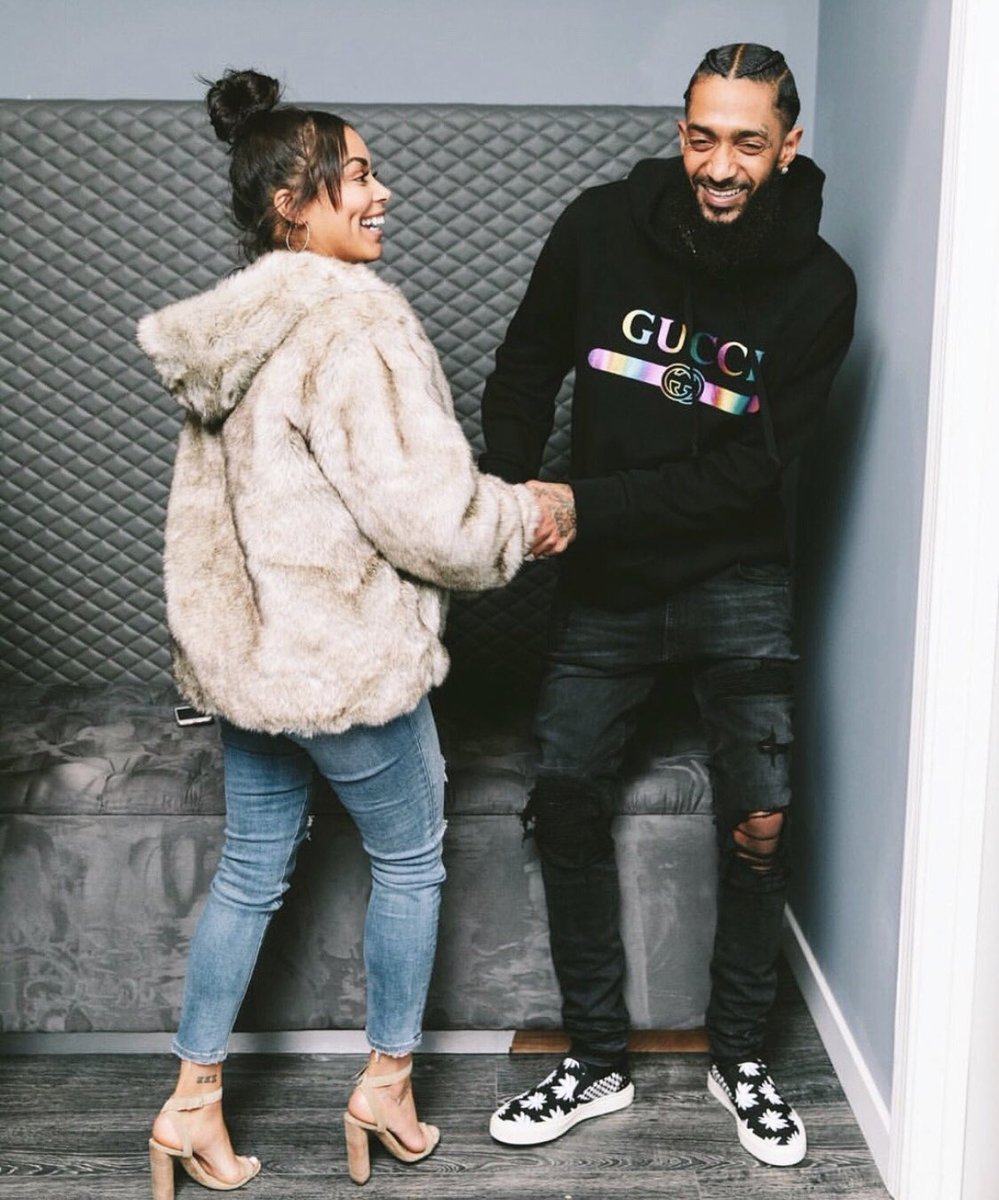 Three men were shot on Sunday outside Marathon Clothing, and one of them was later declared dead in hospital, said police, without revealing the identity of the victim.
The LA Times and NBC quoted police sources as saying the victim was Hussle.
Police said the other two men were in a stable condition. The gunman fled, and no arrests have been made. "At this point, we're not even sure as to whether he walked up, rode a bicycle or drove up in a car," said LA police lieutenant Chris Ramirez.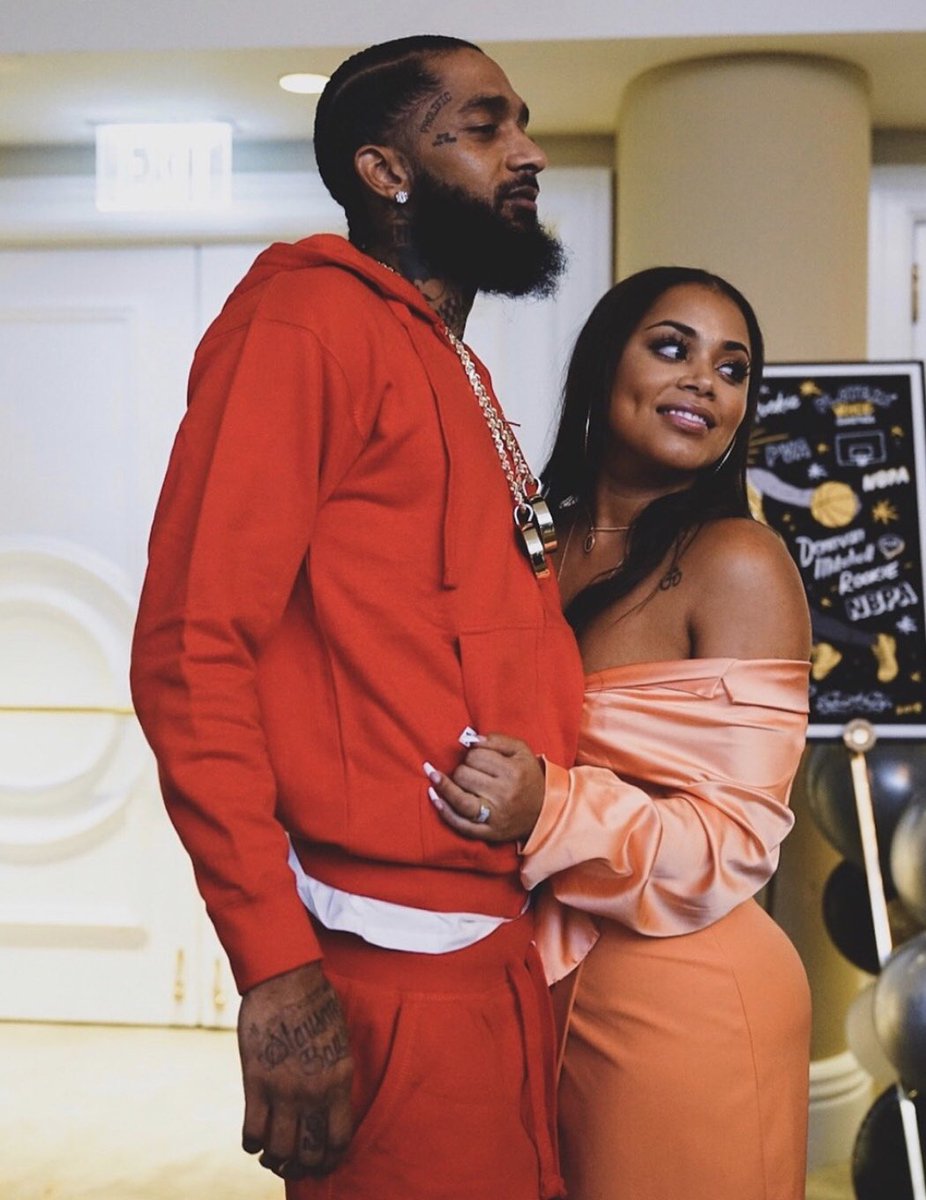 Just hours before his death, Hussle tweeted: "Having strong enemies is a blessing."
Hussle had recently recorded with DJ Khaled, and had posted footage from a music video they were making together. Khaled wrote on Instagram that Hussle was "a great man … an inspiration to the whole world". J Cole, Meek Mill, Vince Staples, and Chance the Rapper were among the other rappers paying tribute.
Hussle was celebrated for his gritty, socially conscious lyricism, and was nominated for best rap album at this year's Grammy awards.
Rest in Power Nipsey Hussle. You promoted active change in the community and were an inspiration and a leader to many. Prayers for your children as they are left fatherless and prayers for Lauren London. We celebrate you through your music and your vision for a better future. pic.twitter.com/Esz4lNXSnw

— R&B Videos Daily (@RnBVideosDaily) April 1, 2019