Lovers of samosas in Nakuru town might have feasted on cats and dogs without knowing if the latest development is anything to go by.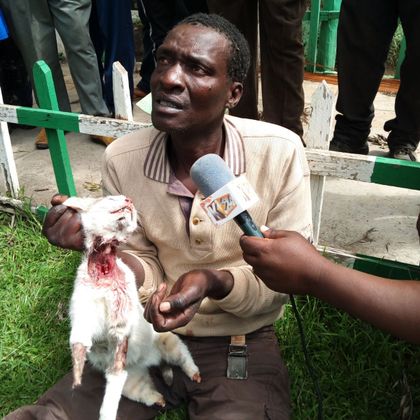 The man said he has killed more than 100 cats which he sold to traders for Sh500 and they used the meat to make quick bites.
This has led to many people making fun of the bizarre news. Here are some funny memes;
Any other memes we have missed out? Share them below.