Yesterday, Arsenal finally made the big announcement on who will be taking over the management of the football club from Arsene Wenger who has held the position for the last 22 years. The position has been handed over to Spanish former player turned manager, Unai Emery.
Here is what you need to know about Arsenal's new Boss;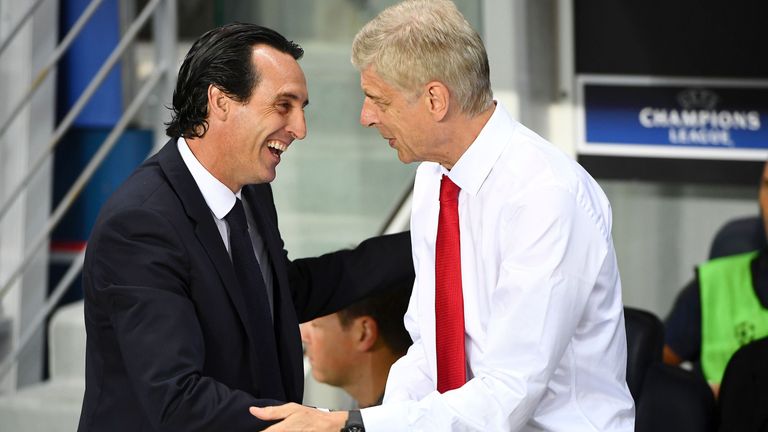 Unai Emery who is currently 46 comes from a footballing family.
His father Juan and Grandfather Antonio having both played professionally as goal keepers.
Unai played for Spain's Segunda Division during his young age before first becoming a football club manager in 2005 managing Lorca.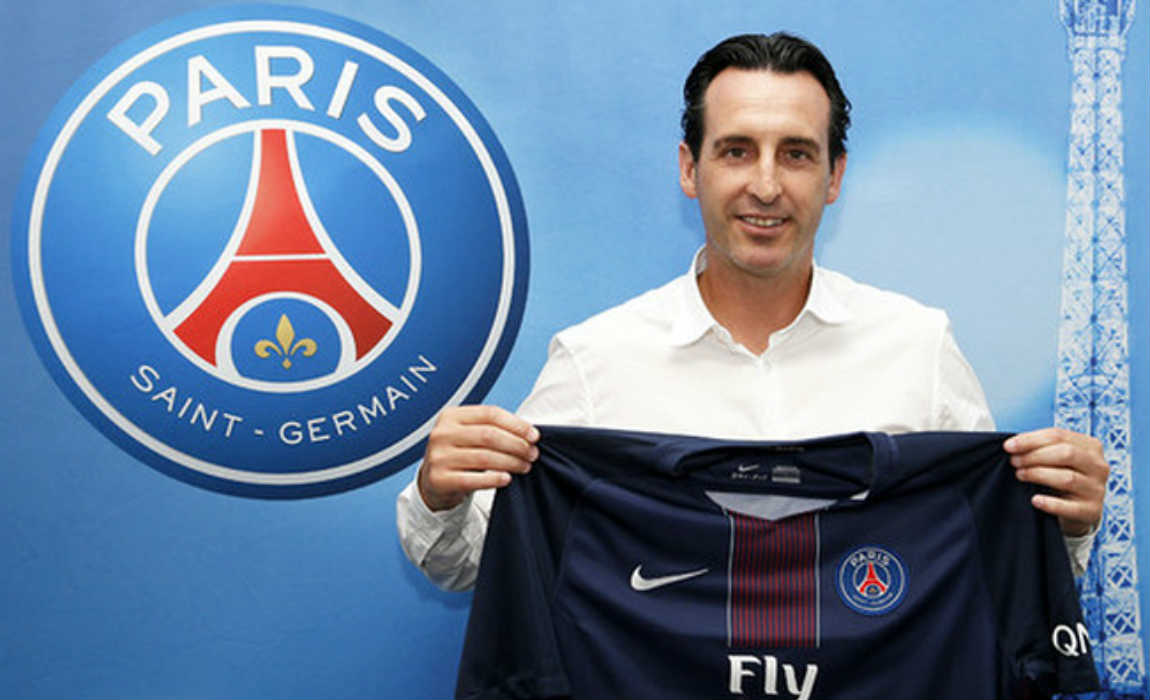 In the four years he spent leading Valencia starting from 2008, he successfully brought the club back to the UEFA champion's league after staying out for two years.
By the time he left the team in 2012 he had led them to three third-places finishes in the La liga league.
Unai won a league championship and four domestic cups in his two years in France based Paris Saint-Germain.
He left the team in 2017 before now taking over arsenal. His new contract is expected to last for the next three years and depending on his performance, it will then be determined if it can be renewed.
Arsenal's former coach Mikel Arteta was the person most people expected to see fill up the vacancy as it is said he had actually made it to the top of the list but out of the blues, Unai showed up and beat him taking up the position.
Many arsenal fans are eager to see if he will live up to the expectations and give the team better results.