On Saturday Real Madrid made history after they beat Liverpool FC 3-1 to claim the Champions League title for the third time in a row in the match that took place at Kiev, Ukraine.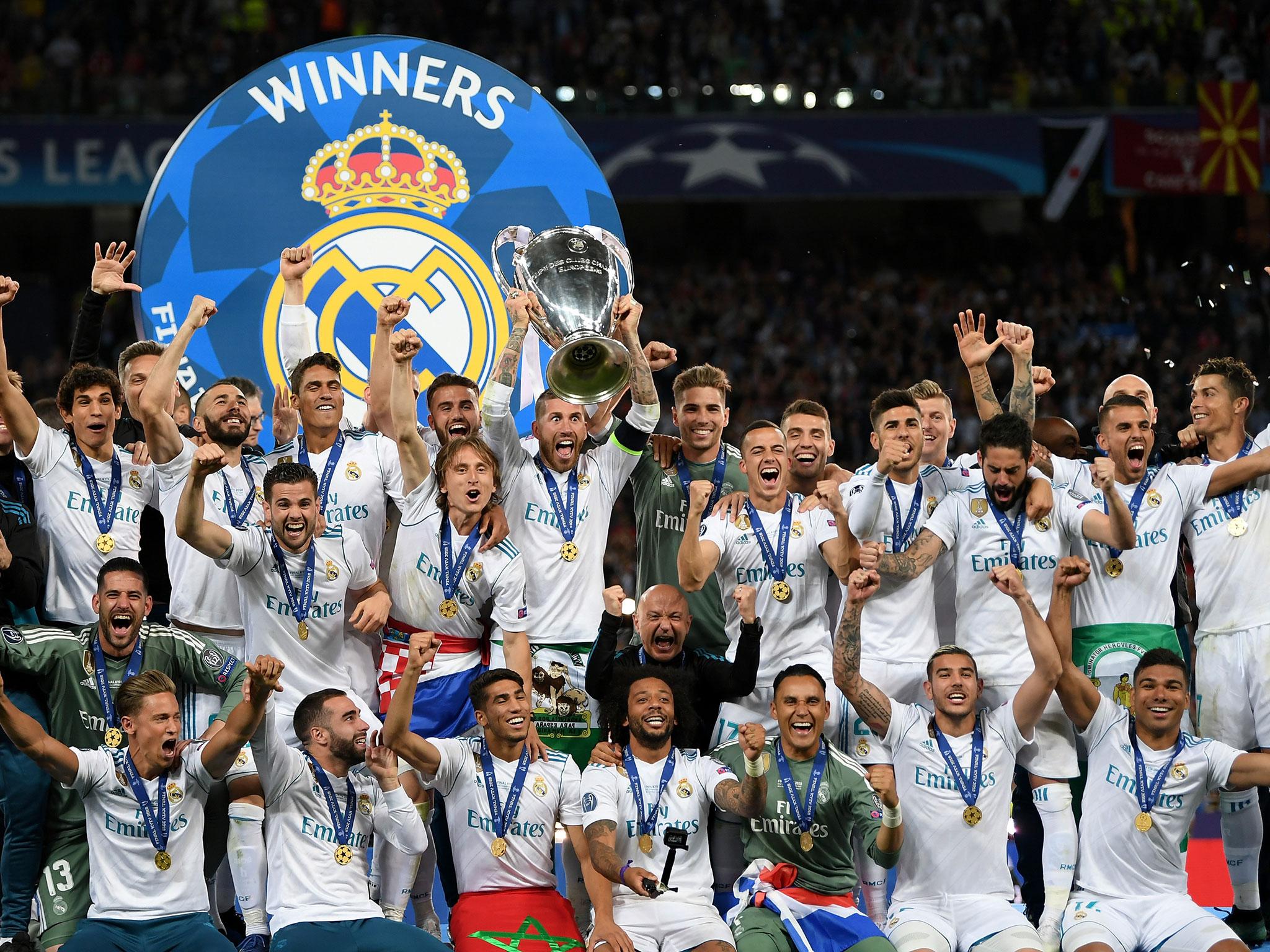 While Real Madrid's Karim Benzema and Gareth Bale remained the stars of the night in one of the most anticipated finals in the recent times, Liverpool's goalkeeper Loris Karius was having one of his worst nights sadly on the biggest night of his career.
Loris had to take the blame for the team's loss and even had to apologize to the all club for his numerous mistakes that seem to have cost the team even the slightest chances of victory. The matter has since gotten out of hand and the 24 year old is said to be receiving death threats leading to the police getting involved.
Haven't really slept until now… the scenes are still running through my head again and again… I'm infinitely sorry to my teammates, for you fans, and for all the staff. I know that I messed it up with the two mistakes and let you all down… pic.twitter.com/w9GixPiQDC

— Loris Karius (@LorisKarius) May 27, 2018

Meanwhile Christiano Ronaldo and Gareth Bale are likely to be exiting Real Madrid with Bale possibly joining Manchester United.