The videos for Rihanna's new Drake collab Work is here, and they're as just as sexually charged as we expected.
Note the plural: the new clip is actually two videos in one. The first is from Director X, following Rihanna as she twerks her way around a club.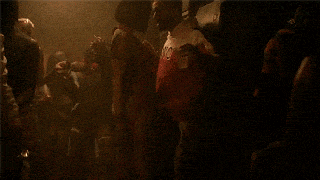 Shots are being poured into plastic cups so you know it's going to be a good night. I still, however, maintain that Drake would be really temperature-hot wearing that sweatsuit in the club.
The second is a pastel-colored dreamscape that's just her, Drake, and one very lucky couch.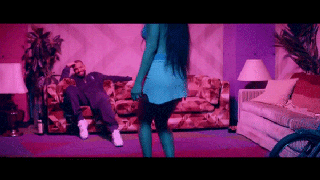 No matter, the rules of universe do not apply when you're Rihanna and Drake.
Watch the explicit version here:
How do you rate it? Tell us your thoughts below.