Love was in the air over the Valentines period and Cadbury offered the perfect way to celebrate.
The first ever reverse Speed dating. This was the first ever to be attempted and Varcity is proud to have been part of this amazing venture.
What is the Cadbury Reverse Speed dating?
I bet most of you know about speed dating. This is where you go to meet various suitors and have timed one on one dates.  If you like the person, you continue sitting, however, if you dont, you move on to the next.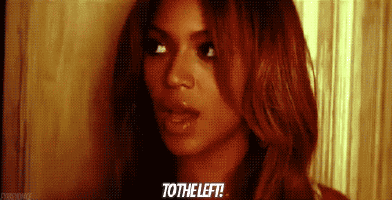 For the reverse speed dating, Cadbury wanted to be generous this year. Not only are they gifting people in love, but the people who are always there for you, the third wheel.
This could be your friend who you always hang around, the ride or die!
The third wheel is celebrated by… yup, being hooked up!
We traveled around three main Kenyan campuses;
Mount Kenya University – 13th February 2019
Multimedia University – 14th February 2019
Kenya College of Accountancy – 15th February 2019
Mount Kenya University
We were at the newly constructed Indoor gaming arena. Wow, MKU guys you really have some amazing infrastructure.
MC County and DJ cloud hyped the crowd as the contestants came on stage. Entertaining, funny and witty, the competition was lit!!
We had our ever popping band, Clef and Bandana to make sure everybody is in the mood of love.
Multimedia University
MC Freddie took us through the fun-filled program that involved musical chairs and more.
The popular rapper Tunji was also looking for love and found himself one fine mama.
However, another couple took the final prize as most people voted for them.
Kenya College of Accountancy
MC Kioko was the main man of the event that was at the Barclays Sports Club.
The event begun from 6pm and saw the accountancy students looking fresh as the each donned their look according to the black and white dress code.
The winners from each uni are as follows:
MKU
Edward Gachoka
Margaret Gicheru
Fidelis Mumo (Third wheel)
MMU
Brenda Kananu
Adam Kagemo
Keith Gitau (Third wheel)
KCA
Felix Muia
Fidelis Kagia
Samson Ng'ang'a (Third wheel)
The competition is now going online for the couples to win dinner and phones!!
Keep it Varcity to see who wins!!