The hike in petrol price in Kenya has really changed people's lives. The cost of living has gone up, fare has gone up, electricity price has gone up, so many things have changed. Kenyans have to change their way of living. There are some of a few things that have also changed like
Side nigga Visits
Can you imagine going to see your side nigga and you have to use all that fuel? Is it really worth it? I don't think so.
I don't have that time and energy anymore unless he offers to pay for the fuel but I'm not build like that, I like to be independent. It's so attractive being independent. Doing everything for yourself and not depending on a guy, right?
Sponsor salary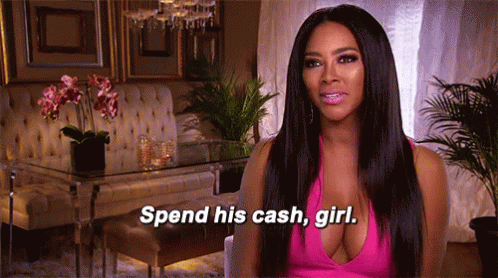 Sadly, but true. Also sponsors think this Kenyan life has become costly. Ladies, these men are about to be mean now. He'll be taking you to coast less times now, (since we're talking about Kenya). This is for ladies who enjoy going with a car and just enjoy the whole experience instead of taking a 45 minute flight. I prefer going with a car since its more adventurous, call me old school I don't care. We are all entitled to our own opinions I guess. These men will also be giving you less money, trust me it's just the beginning of this terrible nightmare of this high cos of living.
Uber rides
This is for most of those ladies who wanted to impress your guys and end up paying for your Uber ride all the way to his place. These wannabes mostly ordered for the cheapest Uber ride mainly called Uber chap chap, if you know you know. Now these prices will go all the way up and y'all will probably not afford it.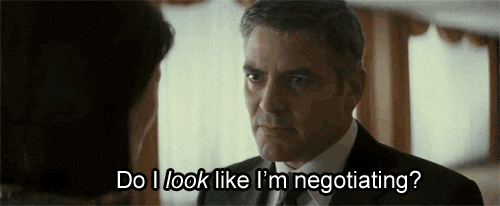 Wait, I have a tip for y'all, you can probably take a matatu or whatever then when you're near his place then order that Uber baby girl. LOL!!!
Anythingelse you think needs to go up? Tell us below.