Sharon Otieno, who was kidnapped with Nation journalist Barrack Odour on September 3rd 2018 was found dead in Homa Bay. Sharon's father Mr Douglas Otieno said that he rushed to hospital after the police contacted him saying that they found a woman's body in Kodera forest. A criminal investigator in Homa Bay also confirmed that a body was found in the forest.
Sharon Otieno, who is a second year Medical Records and information student at Rongo university was brutally murdered and dumped in Kodera forest. According to reports from Nation, she had approached Nation journalist Odour with information about an affair that led to pregnancy and the man refused to take responsibility. She was 7 months pregnant at the time of her death.

What really happened?
Sharon was abducted together with Oduor, after Mr Michael Oyamo, personal Assistant of Migori Governor Okoth Obado had scheduled to meet them at Rongo town. It is said that Mr Oyamo had claimed that he was going to tip off Odour on some corruption scandals. It is said that Sharon and Odour waited for Mr Oyamo for almost an hour at the venue.
"We were to meet for the tip-off in Rodi Kopany Township (in Homa Bay) but changed the venue of the meeting to a hotel in Rongo town, Migori County," he was quoted by the Nation.
Mr Oyamo showed up an hour late and then told the two that they should change the venue since it was unsafe. He later directed Sharon and Odour to go to a vehicle which was parked outside claiming that it was going to take them to the destination.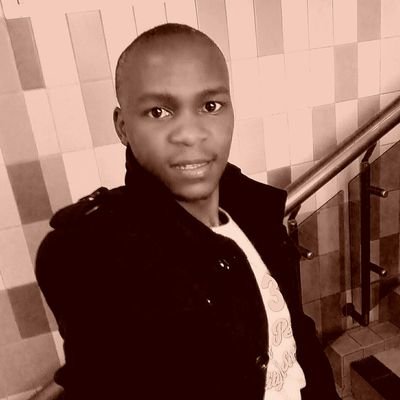 They got in the car and Oyamo followed them and as they were in the car, Oyamo ordered the driver to stop the car suddenly when they were in the middle of the road. When they stopped, some unidentified men stopped them and they told Sharon and Odour to switch off their phones, they also took Odour's 2000 Ksh as stated by Odour.
They got in the car and sat where the two were and they engaged in conversations.
"I was relaxed initially and we even had a chat on politics with the two guys. But then they started strangling me and the lady,"
Mr Oduor told journalists in Kisumu.
Odour knew he was not safe when one of the men started strangling him.
"I notice the door wasn't locked and decided to jump as the Homa Bay highway is usually not busy. I took a gamble and it saved me,"
he added. He sustained serious injuries on his knees, palms the back and elbows. This is what he had to do to save his life and he later went to a central police station to record a statement. Sharon's whereabouts were not known until yesterday when she was found dead In Kodera forest.
Mr Oyuma remains the key suspect to this murder because Sharon and Odour were abducted during the scheduled meeting they were supposed to have. Detectives arrested him in Uriri, Migori County and was later taken to Homa Bay for interrogation.