It's been barely a week since celebrity couple Vera and Otile decided to end their relationship in one of the messiest breakups in the history of Kenyan celebrity breakups. As if the drama surrounding her break up was not enough, she is already flirting with controversial gospel singer Willy Paul or is she just trying to get back at her ex?
Well for those who probably don't know, the bitter break up was caused by Otile borrowing her Ksh500,000 so he could top up and buy a Mercedes Benz C200 which she denied him only for him to get mad and dump her.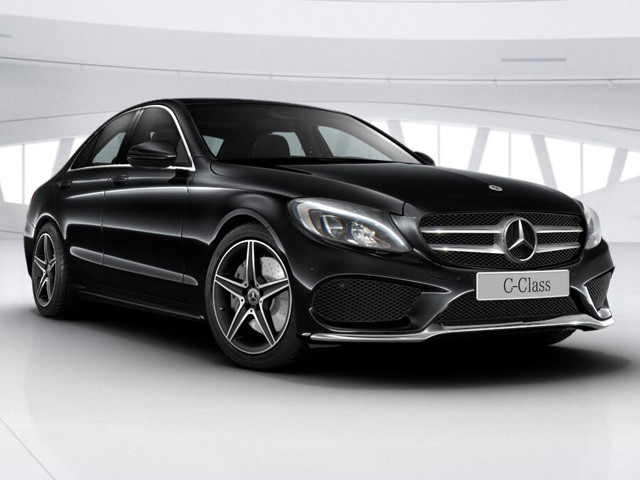 Willy Paul just bought the same exact model of a car with the only difference being Otile's was supposed to be white while Willy's is black in color. With Vera having decided to be petty the all of this week, she happened to be the very fast person to comment of the video Willy shared on IG about his latest expensive purchase and of course she did indirectly throw jabs at her ex.
"Pozee!!! Make sure umerefund ile 500K ulikopa kutoka kwangu",
She left a comment below the video followed by laughing emojis. Willy then responded and they went on back and forth with a few flirty comments.
Check out the singer's new Germany machine and their conversation in the link below;