Following the Ethiopian airline crash that took place on Sunday, the Boeing 787 Max 8 aircraft is being brought into question. It is the same aircraft that 5 months ago was involved in the Lion Air plane crash. This crash killed 189 people.
The US Federal Aviation Administration has told airlines it believes Boeing's 737 Max 8 model to be airworthy, after two fatal crashes inside six months.
Some in the aviation community have called for the aircraft to be grounded pending a full investigation.
But late on Monday, the Federal Aviation Administration (FAA) issued a "continued airworthiness notification" saying the plane was safe to fly.
China, Indonesia, and Ethiopia on Monday ordered their airlines to ground the jet. Aerolineas of Argentina, Mexico's Aeromexico and Brazil's Gol have also suspended flights of the aircraft.
The Civil Aviation Authority of Singapore on Tuesday said it was "temporarily suspending the operation of all variants of the Boeing 737 Max aircraft into and out of Singapore".
The suspension will take effect from 14:00 local time (06:00 GMT).
Other airlines kept flying the 737 Max 8 after Boeing said it was safe.
Some questions about the Boeing;
How many seats does a Boeing 737 MAX 8 have?
As a point of comparison, American's 737 MAX 8 will have a total of 172 seats, so it will have three more seats than Air Canada's configuration.
Which airlines are still flying Boeing 737 MAX 8s?
Ethiopian Airlines
China
Singapore
Indonesia
Aerolíneas Argentinas
Aeromexico
Aerolíneas Argentinas
Cayman Airways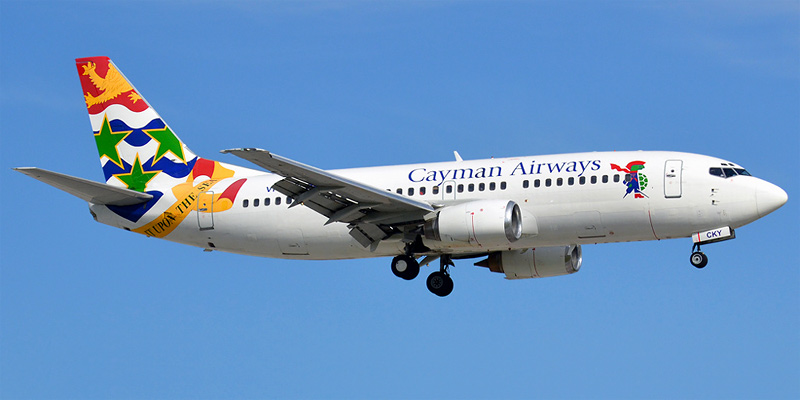 Comair Airways
Eastar Jet